Photography Workshops
Fashion, Newborn, Maternity, Products, Food, Videography, Video editing, Wedding album designing.
Fashion photography is a combination of artistic vision, technical skills, and an understanding of fashion and style. Learn to create stunning fashion images for fashion magazines, advertisements, catalogues, websites, social media, and art exhibitions.
Our Newborn photography workshop is designed to provide photographers with the knowledge and skills to capture beautiful and artistic images of newborn babies and expectant mothers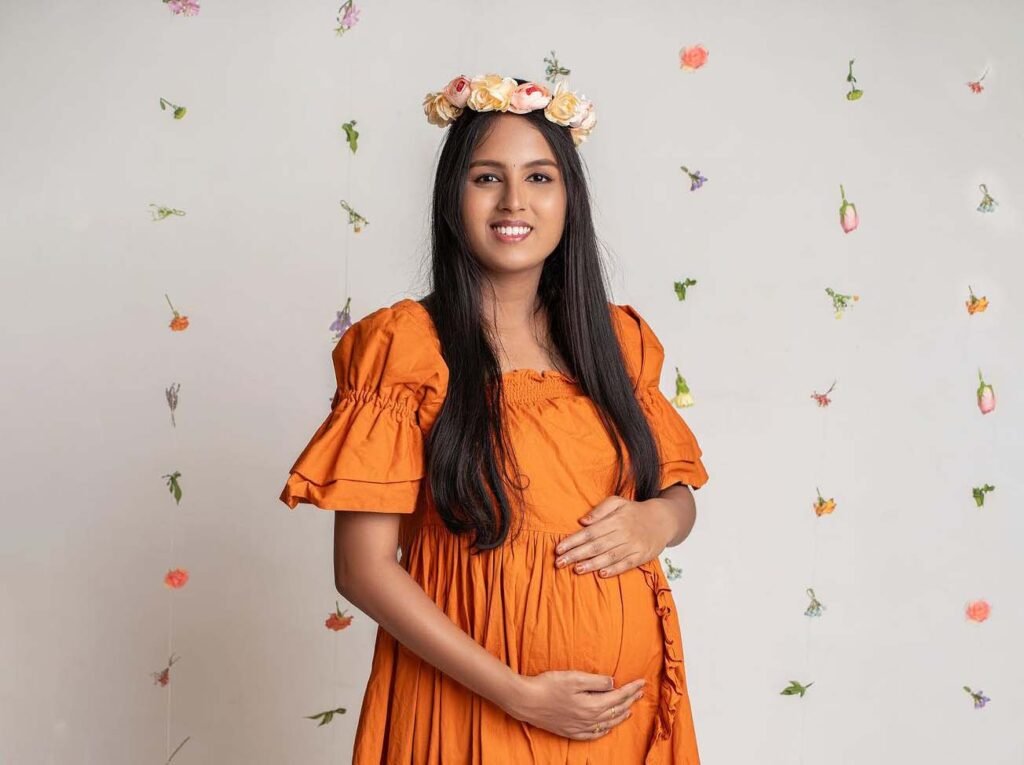 Create artistic and intimate portraits that showcase the beauty of pregnancy. Learn to shoot both indoor and outdoor images. Deliver the stunning images of expectant mothers during their pregnancy.
Students learn to shoots variety of products in the workshop.Elaborate lighting techniques are being taught during the product photography course for different surface nature of the Products 
Capture appetising and visually stunning images for food. Participants learn to shoot both Indian and Western food to create beautiful portfolio.
Our skilled faculty teach you how to effectively use your DSLR / Mirrorless cameras for capturing high-quality videos. Workshop includes practical exercises and hands-on shooting opportunities.
Video editing workshop is a hands-on learning experience that focuses on the art and techniques of video editing. Faculty member with rich experience help you develop your video editing skills.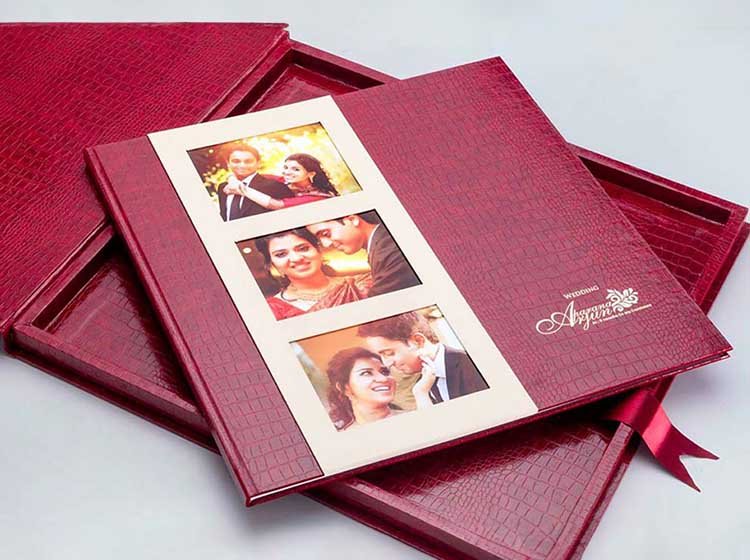 The Wedding Album Designing Workshop is at Wedding Photographers. After the completion of this workshop, they can create beautiful Albums on their own in short time.
Photography Workshops
Photography workshops serve several purposes. It is often conducted for tow to three days. Individual Photographer who attends the Photography workshops gets numerous benefits. It helps them enhance their photography skills and boost their confidence in this competitive market.
Photography Workshops are always Inspiring
Workshops often expose participants to new ideas, techniques, and creative approaches. It helps them to think outside the box and expand their artistic vision.
Photography Workshops push participants out of their comfort zones. It encourages creative thinking and helps photographers to explore new avenues in their profession.
Subjects in Focus
Photography workshops always focus on a specific genre of Photography. Such as Fashion Photography,Product photography, Newborn Photography, Maternity Photography, Videography, Video editing, Wildlife Photography, Food Photography, Album designing etc.,
These workshops offer in-depth knowledge and support in a particular area of interest.
Skill Development
Photography Workshops help individual photographers enhance their technical skill levels. These workshops are always involve practical and hands-on experiences. Participants get immediate feed back from their mentors and instructors during their practice.
Learning under expert faculty
Our Photography faculty members are highly experienced in their respective photography field. Participant photographers get an opportunity to learn from theses masters and enhance their skills. They also get guidance on both technical and creative aspects of photography.
Portfolio Building
Participants get an opportunity to build their portfolio using the images taken during the workshop. Mentors help them select their best images for their portfolio. This is particularly very valuable for individual photographers who would like to market their skills.
Who can attend these Workshops ?
Intermediate Photographers:
Photographers with some field experience can choose to attend these workshops that they like.These workshops benefit the participants by delving into more advanced techniques, composition, and post-processing.
Professional Photographers:
Professionals seeking to refine their skills, stay updated on industry trends, or explore new areas of expertise can attend workshops to enhance their professional development.
Students:
Photography students, whether in high school, college, or a specialised photography program, can complement their formal education with practical, hands-on experiences offered by Photography workshops.
Our Photography workshops cater to needs of an aspiring individual photographer to meet and win the challenges offered by the competitors. Whether you're a complete beginner or an experienced professional, there's likely a workshop that aligns with your goals and interests.
Address:
54, Uppilipalayam P.O
Perks School Campus
Coimbatore - 641015
Ph: 9894200340
Photography Workshops
Fashion Photography
Newborn Photography
Maternity  Photography
Product Photography
Food Photography
Videography
Video Editing
Wedding Album Designing